Courses
Certificate In Eye Lash And Eye Tinting
Course Duration:
5 days | 9 hours
Minimum Qualification:
Class 12th passed and above
Level Type:
OCQ26 – Level 2
Course Content:
Health and Safety Guidelines
Eyelash and Eyebrow Tinting Training
Knowledge of Precautions/Contradictions
First Aid
Course Details:
Become a semi-permanent eye-makeup expert with Eyelash and Eye Tinting Certification training at your nearest Orane International School of Hair, Skin and Makeup
This is a beauty course that is short-term yet professional. It is meant to train students with the advanced techniques of eyelash and tinting
By gaining hands-on experience and practical know-how in eyelash tinting and eye tinting procedures, you can become an expert in a matter of merely 5 days.
This beauty parlour course is in high demand due to the high popularity of eye beautification procedures among girls in particular.
What Is Eyelash & Eye Tinting?
Eyelash and eye tinting is a semi-permanent makeup procedure to darken and deepen the colour of lashes and brows using semi-permanent or permanent dyes
For people with blonde or light-coloured brows or lashes, eyelash and eye tinting is the best solution, as it brings a magical change to the face, that lasts for weeks or months
The basic role of eyelash and eye tinting treatments is to enhance the beauty of the eye area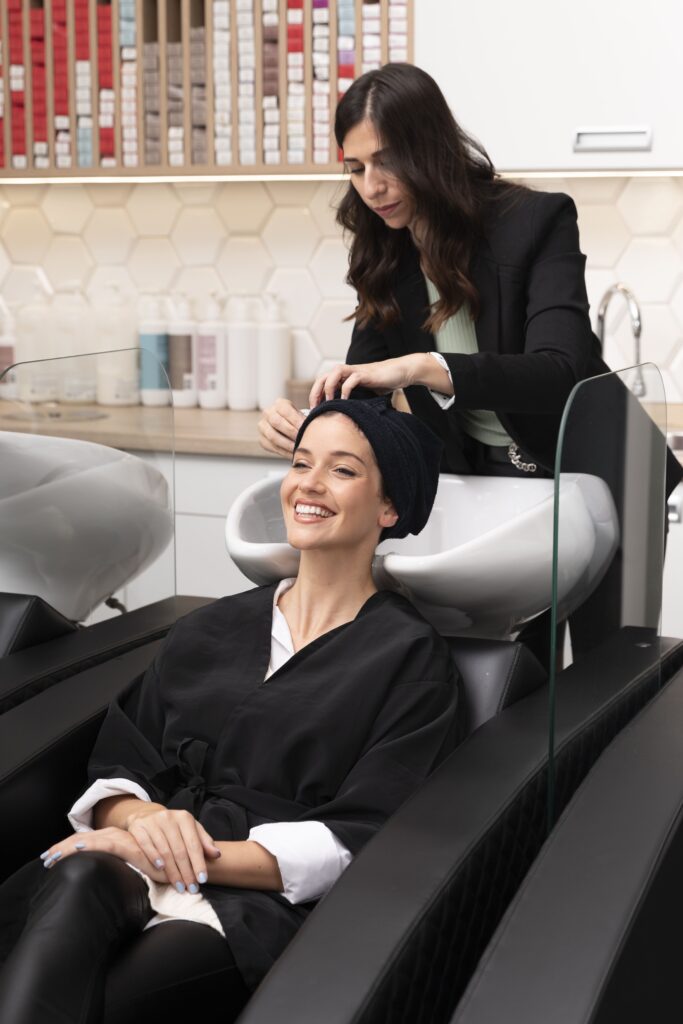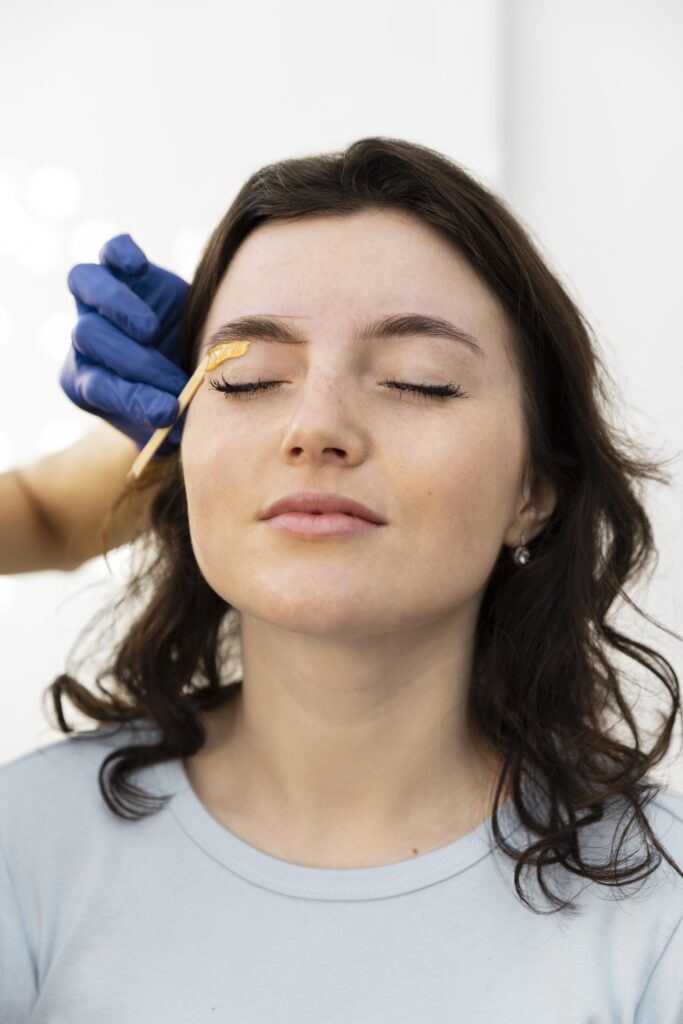 What Do You Learn In Eyelash And Eye Tinting Certification Course?
The Certificate in Eyelash and Eye Tinting, which falls under the beauty course category at Orane International, covers not only the eyelash and eye tinting technical procedures but also imparts knowledge of essential safety measures, precautions and contradictions in these practises that practitioners must follow to avoid any side effects post the treatment
All these treatments are in great demand these days, which means there is a great opportunity to turn your knowledge into a profitable business
What Are The Career Opportunities For Certified Eyelash & Eye Tinting Experts?
After completing this beautician course from a reputed institute, you can join skin clinics, derma clinics and estheticians who offer these specialised procedures
You can also attract more clients and earn attractive revenue in your own beauty salon
In the modern age, where people are quite concerned about their looks, eyelash & eye tinting treatments are quickly gaining popularity
Especially in the beauty and media industry, men and women love to undergo these semi-permanent eye enhancement solutions over usual eye makeup that includes mascara, brow- pencils, etc
The face's appearance with tinted brows and lashes gets enhanced with attractive definitions
As a result of these treatments, people do not need to carry mascara and brow pencils in their bags
For the amazing feel of eyelash and eye tinting, one can flaunt the dramatic lashes with attractive tinted brows
Talking about celebrities, they have made a great contribution to the popularity of eye enhancement treatments
We'd Love To
Hear From You!
Find the course of your interest
Get in touch if you would like to have a course demo