Courses
Certificate In Self Grooming
Course Duration:
2 Weeks | 30 Hours
Level Type:
OCQ29 – Level 1
Course Details:
Orane International offers a number of short term beauty courses, and the Certificate In Self Grooming is part of this. Many times, we have a situation where we want to go out with friends or attend an unplanned event, but we don't have time to go to a beautician. Learn a self-grooming course with Orane International that will help you in several ways.
Things You Will Learn!
Enterprises that have hired Orane International students include the biggest names in the beauty and wellness sector
This self-grooming beautician course is perfect for those who face unplanned situations and we all face such situations
So in today's generation, it is necessary for all
This course covers self-threading, skincare/haircare, self-makeup, self-bleach, self-nail art, self-facial, self-waxing and much more that we can do ourselves
The timeline of the course is just two weeks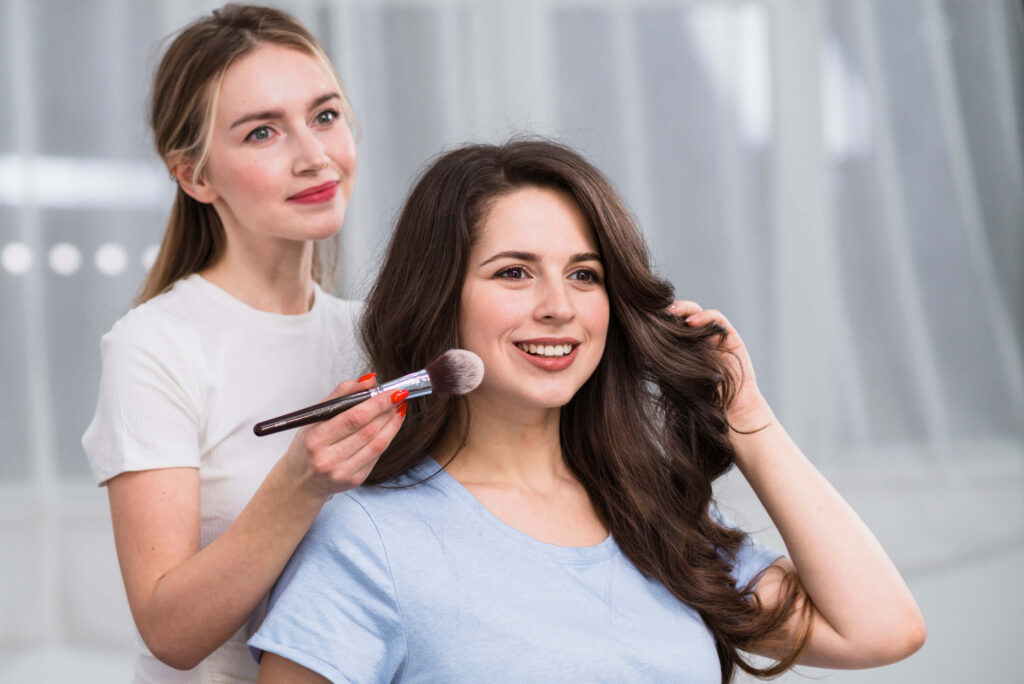 We'd Love To
Hear From You!
Find the course of your interest
Get in touch if you would like to have a course demo