Courses
Certificate In Reflexology
Course Duration:
6 Days | 12 Hours
Level Type:
OCQ22 – Level 3
Minimum Qualification:
10th pass
Course Details:
Orane International School of Hair, Skin & Makeup offers a certificate in reflexology, which is a massage therapy course that uses pressure on the hands, feet, and ears to promote healing and wellness. It is a lucrative career choice that can help you make others feel better.
The course gives you the training of reflex points for getting overall relaxation, including other details such as health and safety, how to do reflexology, first aid, and much more
The timeline of the course is 6 days
Things You Will Learn!
To know more about this massage course, just drop your query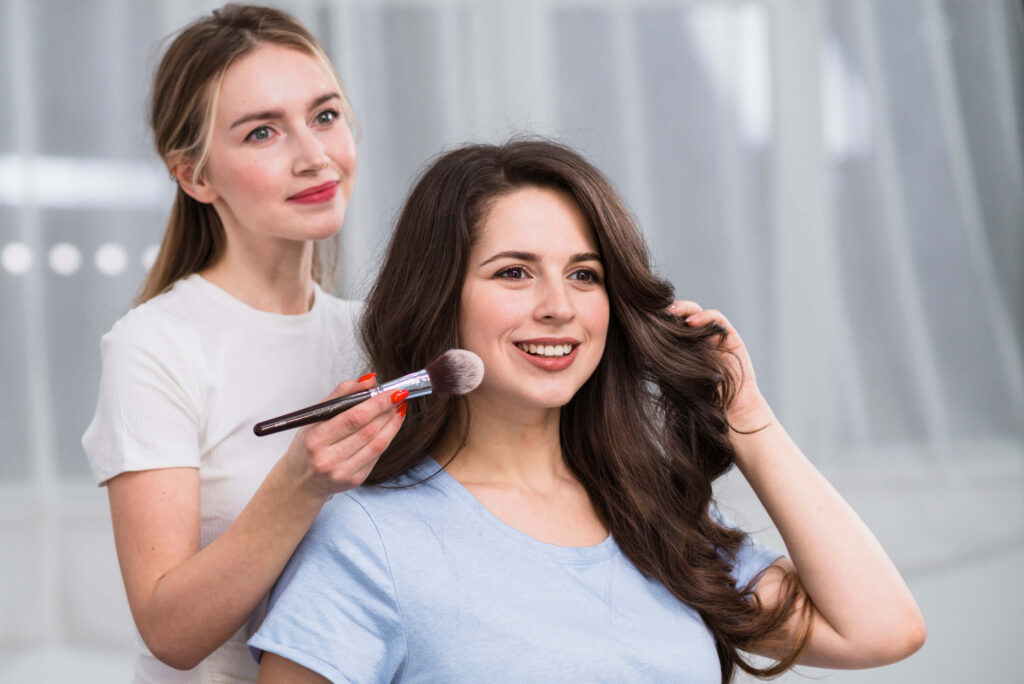 We'd Love To
Hear From You!
Find the course of your interest
Get in touch if you would like to have a course demo