Courses
Certificate In Sports Massage
Course Duration:
5 Days | 10 Hours
Level Type:
OCQ21 – Level 3
Course Details:
Our thorough certificate in sports massage course will help you enter the world of sports wellness and put you on the right track to becoming a skilled sports massage therapist. Orane International School of Hair, Skin, and Makeup presents an opportunity to kickstart your career in the realm of sports therapy.
The body's cry for relaxation after demanding sporting events becomes crucial. Our specialized massage course seamlessly ties in this need and equips students with the skills necessary to provide effective relief and recovery.
This sports massage course holds the key to enhancing athletic performance, offering myriad benefits to the body's physical well-being. With OraneInternational, you're invited to embark on a journey leading to a coveted sports massage certificate—a gateway to expanding your skill set and career horizons.
Things You Will Learn!
Sports massage is necessary for athletes to boost their sports careers, as it offers a number of benefits to the body
This sports massage course covers a variety of topics, including health and safety, sports massage techniques, first aid, how to treat a variety of muscles, problems with performance, injury prevention, and much more.
Join Orange International for a certificate in stone therapy
The course gives you the details of health and safety, how to provide stone therapy massage, first aid, and much more
The timeline of this sports massage course is 5 days
To know more about the course, just drop your query.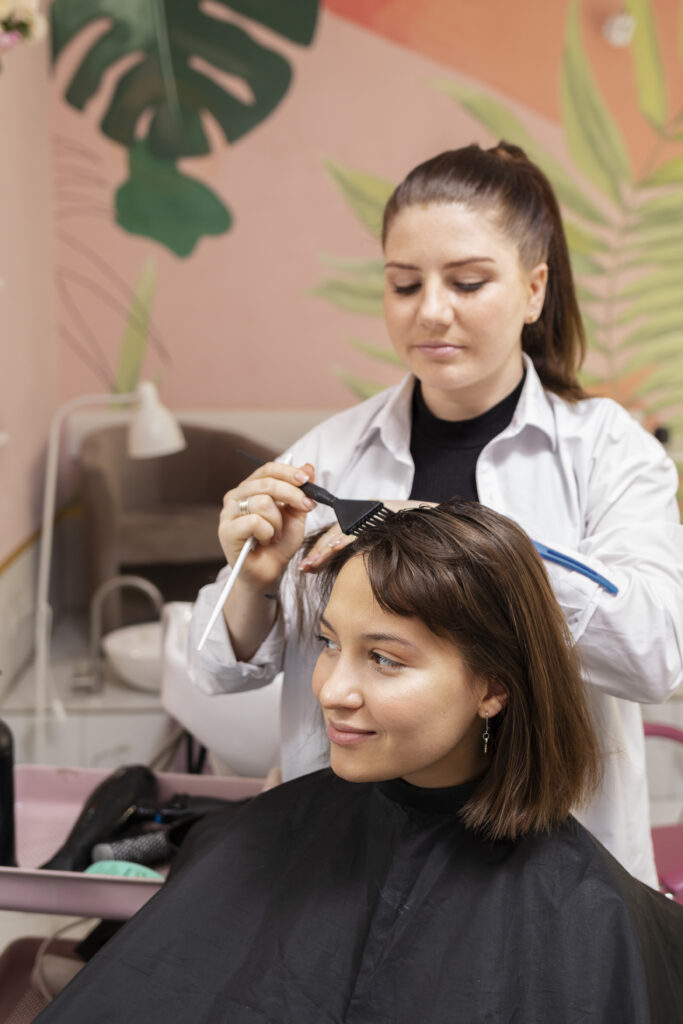 We'd Love To
Hear From You!
Find the course of your interest
Get in touch if you would like to have a course demo