Courses
Certificate In Advance Hair Designing
Course Duration:
3 Months | 140 Hours
Level Type:
OCQ13 – Level 3
Minimum Qualification:
Successful certification in Basic Hair Designing course (CBH- OCQ12) is a pre-requisite to enroll in Certificate in Advanced Hair Designing course
Course Content:
1. Anatomy of hair and scalp
2. Prepare and maintain the work area
3. Haircuts
4. Hair coloring
5. Professional deep conditioning
6. Cosmetic professional treatments
7. Salon management
8. Hair straightening
9. Hair perming
10. Hairdo's
11. Client record and analyzing sheet
Career Opportunities:
Certificate in Advanced Hair Designing is designed to convert students into veteran hair professionals who are highly in demand at hair salons, beauty parlours, and barbershops
With an advanced hair designing course, one can find jobs with lucrative salary packages
This certification also opens the doors for the modelling world, as well as working with celebrities as freelance hairstylists
For the business-minded, this course equips with the best-in-class hairdresser and hairstyling training, gaining which you can successfully run your own hair salon
Best Suited For:
The course is best suitable for aspiring hairdressers who want to make it big in this field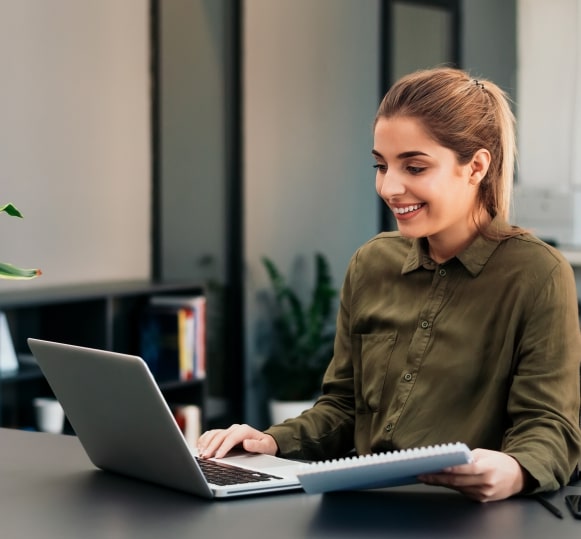 Course Details:
Orane International School of Hair, Skin & Makeup offers an advanced hair designing course to build your career in the world of hairstyling
Presently, we all look for stylish hair and advanced treatment on hair play an important role to look stylish
Moreover, Hairstyling is one of the most demanding techniques in the beauty industry as it generates maximum revenue in a short time
Learn advanced hair designing courses and become an expert hairstylist
Things You Will Learn!
This advanced course will empower you with advanced practical and theoretical knowledge about hair designing
It includes all necessary and advanced details such as advanced haircuts, Hair colour (frosting, streaking, and grey coverage), rebonding, perming, hair treatments and much more
The prerequisite of starting with the advanced course is to get certified in the basic course of the same technology
The timeline of the course is three months
To know more about the course, just drop your query
We'd Love To
Hear From You!
Find the course of your interest
Get in touch if you would like to have a course demo