Courses
Advanced Diploma In Pro Makeup Artistry
Course Duration:
15 Days | 92 Hours
Level Type:
ODQ30 – Level 4
Course Content:
Makeup – Level IV
Minimum Qualification:
Class 10th passed and above
The applicant must be minimum AMU-OCQ15 trained
Career Opportunities:
There's no dearth of high-growth, high-paying career opportunities for professional makeup artists as they are in high demand at top-notch beauty salons, fashion houses, runways and film industry
Best Suited For:
Diploma in Pro-Makeup Artistry at Orane International is the right makeup course for you, whether you want to cater to beauty parlour clients like brides or fashionistas or you wish to be a makeup artist for photoshoots, fashion houses, apparel brands or famous fashion designers
Course Details:
Do you know who the real star is that makes superstars and supermodels shine through?
It is indeed the makeup artist who can brighten up a dull face, add fantasy to a regular face, and can attract compliments from all corners for his/her clients. If the backstage world of makeup and fashion is your calling or you are a makeup artist who wants to take his career one notch up, then an Advanced Diploma in Pro-Makeup Artistry at Orane International is the makeup course you need to realise your dream.
The demand for professional makeup artists is constantly high in urban areas as well as suburbs, as men and women are highly conscious of the way they look
On the other hand, opportunities are plenty for professionals who have completed makeup artist course in the film industry and fashion runways.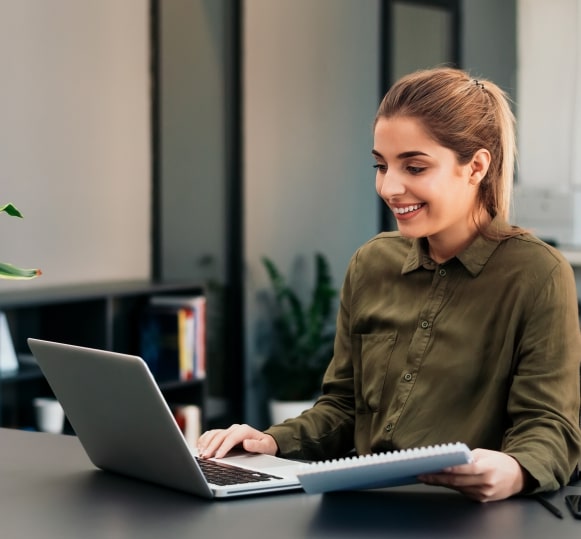 Things You Will Learn!
The one-month course of Diploma in Pro-Makeup Artistry begins with the theory of makeup in which you will learn about various makeup tools, cosmetic products, colour wheel and how light effects impact makeup
You'll gain expertise in creating a flawless base by using concealer, neutralizer, and buffing and polishing in this comprehensive makeup course.
By the end of this fabulous professional makeup course, you'll master the art of face sculpting as the Diploma in Pro-Makeup Artistry covers the following things –

Face structure/face shapes
Contouring
Eye shapes
Contouring with eye shadows
Nose shapes and nose contouring
Brow shaping according to face shape
Managing facial hair to create diva-like looks

You will learn more than 11 types of makeup looks including:

Glamour and Bollywood Makeup
Catwalk Makeup
Makeup for Black and White Photography
Retro Makeup
Fashion Editorial Makeup
Bridal Makeup Indian Traditional and Catholic Bride
Metallic Makeup
Yellow Makeup
Khaleeji Makeup (Silicon Base)
Airbrush Makeup
Camouflage Makeup to cover Pigmentation/Blemishes, Scars, Vitiligo, Tattoo
The Diploma in Pro-Makeup Artistry at Orane International requires your one-month of dedication to ace the skills that make you a professional makeup artist
We'd Love To
Hear From You!
Find the course of your interest
Get in touch if you would like to have a course demo