Courses
Certificate In 3d Nail Art
Course Duration:
6 Days | 12 Hours
Level Type:
OCQ54 – Level 2
Minimum Qualification:
Class 10th passed and above
Course Content:
1. Product Knowledge
2. Manicure
3. Characters
4. 2D Nail Art Technique
5. 3D Nail Art Technique
Career Opportunities:
Certificate in 3D Nail Art at Orane International opens the gates of a profession that is like no other
You may also open your own nail bar and start serving a clientele to establish yourself as a pro nail artist
You'll be able to secure job opportunities at top nail studios, beauty parlours and salons of the country
Best Suited For:
Certificate in 3D Nail Art is crafted for beauticians who want to expand their skillset with 2D and 3D nail artistry
New entrants who want to work in the beauty and wellness industry with hands-on proficiency in nail art can kickstart their career in just 6 days time
Course Details:
Those gloried nails are every fashionista's secret wish that can be fulfilled not by any genie but a professional nail artist only
In the past decade, nail art has spread its wings in the beauty and glamour industry like no other dimension of fashion
Things You Will Learn!
A certificate course in 3D Nail Art needs you to invest just 6 days to become a nail artist
The field is booming and so is the demand for nail artists
However, there's a huge gap in the requisite skillset and the available manpower
In close to two weeks' time, you will gain complete product knowledge, manicure, characters and 2D as well as 3D nail art techniques
During your Certificate in 3D Nail Art course at Orane International School of Hair, Skin & Makeup, you'll learn how to use gems, rhinestones, petals, flowers, pearls, and various other adornments under the expert guidance of nail technicians
You'll acquire the finesse and technical expertise of nail artists while practising your craft every day
You'll gain practical and theoretical knowledge on how to use acrylic extensions safely and in the aptest way
To know more about the course, just drop your query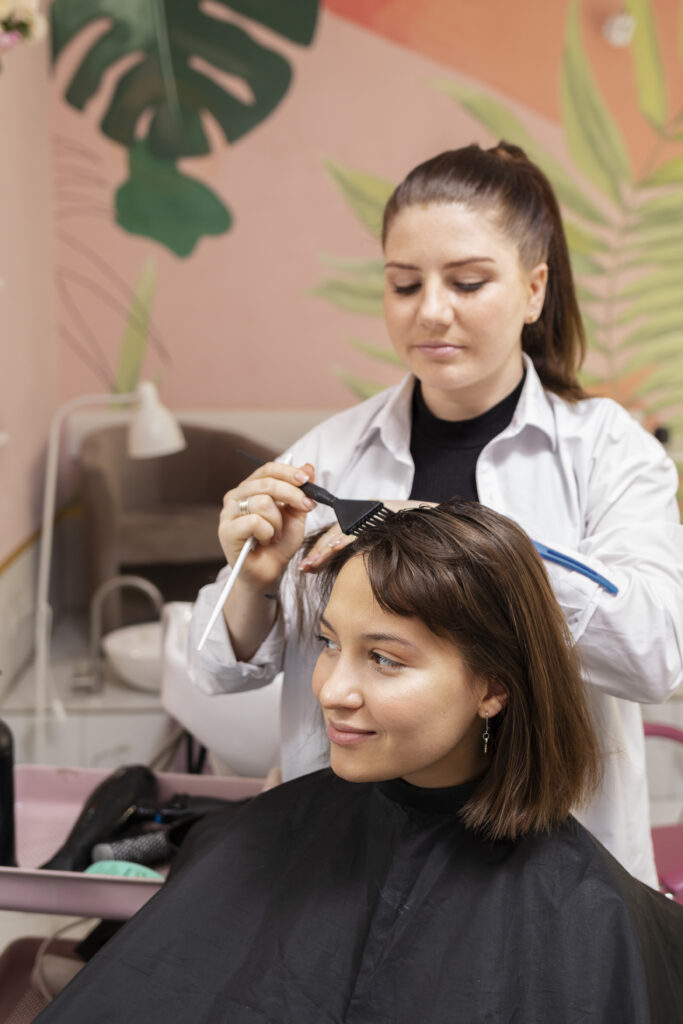 We'd Love To
Hear From You!
Find the course of your interest
Get in touch if you would like to have a course demo