Courses
Certificate In Nail Sculpturing
Course Duration:
6 Days | 12 Hours
Level Type:
OCQ57 – Level 3
Course Details:
Nowadays, people want to experiment with their looks by adopting something new, and nails have emerged as a distinct branch in the field of beauty. Orane International School of Hair, Skin, & Makeup offers a certification course in nail sculpting to start your career as a nail art professional.
Things You Will Learn!
In nail sculpting classes, students will learn the following:
This course empowers the candidates with all the basic practical and theoretical knowledge to learn nail sculpting
This modern nail art course will teach you how to give an entirely new look to clients' nail sculpting techniques, and they will also learn about foam measurement.
The timeline of the course is 6 days
To know more about the course, just drop your query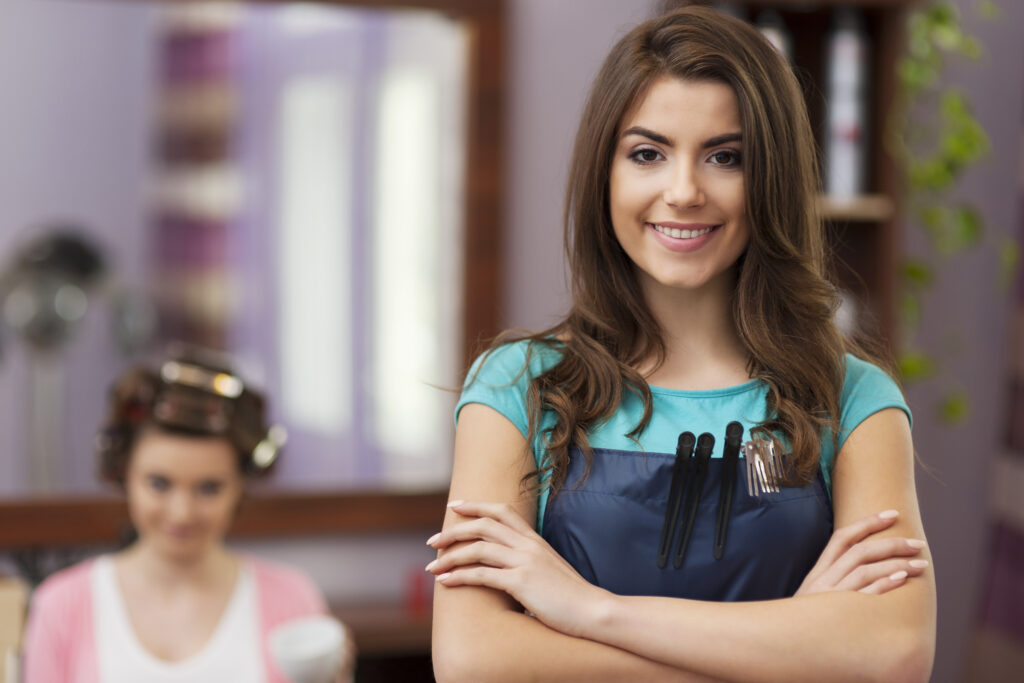 We'd Love To
Hear From You!
Find the course of your interest
Get in touch if you would like to have a course demo