Courses
Diploma In Nail Technician
Course Duration:
3 Months | 196 Hours
Level Type:
ODQ28 – Level 4
Career Opportunities:
Some of the career opportunities for nail technicians include:
Working as a nail technician in a salon or spa
Working as a freelance nail technician
Opening your own nail salon or spa
Teaching nail technician courses
Course Details:
People are getting more modern with time, and nail art is a popularly growing trend, especially in metropolises. A skilled nail technician has vast career opportunities in this field. Orane International offers a professional diploma in nail technician, which is an ideal course for those looking to build a career in this rewarding field.
Our nail technician course offers a comprehensive curriculum designed to equip students with the skills and knowledge needed to excel in the field of nail artistry.
This nail course ensures that students receive a thorough education in nail extensions, nail art, and the theoretical foundations of nail anatomy. So, this course combines the ingredients of both nail art courses and nail extension courses,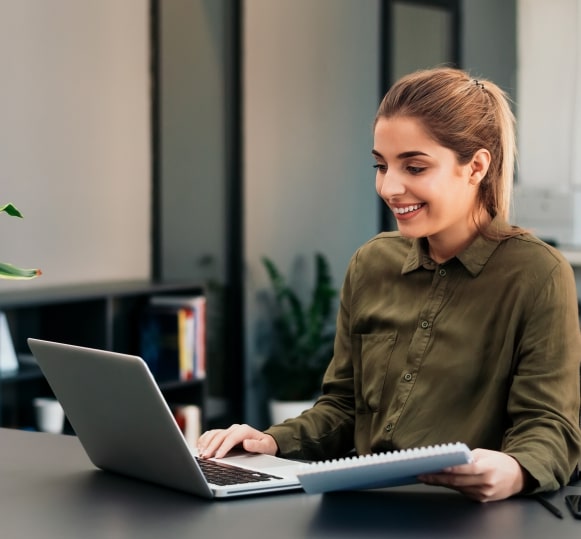 Things You Will Learn!
Concept, Understanding, and Practical Skills

Gain a deep understanding of the principles behind nail art.
Master the art of acrylic extensions.
Become proficient in various styles, including Clear Job, French Tip, Refilling, Removal, and Gel Extensions.

Nail Art (LEVEL -1)

Characters, Brushwork, Accessory Use, and Glitter Work
Nail Shapes, Nail polish Use
Marble Work and Needle Work

Nail Art (Level II)

Discover the art of Acrylic color, Sponge work, Reverse French, and more.
Learn to use various tools like Dotting Tools, Brushes, and Striping Art to create intricate designs like Ombre Art, Nail Paint Marble Art, and Flame Art.

Nail Extensions (Level III) – Theory

Understand the theory behind nail anatomy.
Gain insights into nail anatomy, which is fundamental to providing quality nail services.

Nail Extensions (Level IV)

Create stunning Gel Extension designs with built-in glitter, Builder French White, and Reverse French styles.
Explore artistic expressions through Acrylic Extension work and various intricate designs, including Stamping Art, Newspaper Art, Water Decals, 3D Nail Art, and Sculptures.
Use a drill machine for precision work.
We'd Love To
Hear From You!
Find the course of your interest
Get in touch if you would like to have a course demo