Courses
Certificate Course In Clinical Nutrition
Course Duration:
6 Months | Correspondence
Course Content:
1. Therapeutic Modification of Normal Diet
2. Nutrition in Cardiovascular, Renal and Gastrointestinal Disorders
3. Nutrition in Diabetes Mellitus
4. Nutrition in Food Allergy and Intolerance
5. Nutrition in Fever
6. Nutrition in Cancer
Career Opportunities:
There is a massive demand for qualified clinical nutritionists in establishments like nutrition centres, hospitals, clinics, assisted care facilities, community health centres and nursing homes
Best Suited For:
The course is envisaged for students who wish to pursue a career as a clinical nutritionist It is appropriate for those also who want to make a career change and be part of a growing health care awareness campaign
Course Details:
Orane International School of Hair, Skin & Makeup offers a certification course in clinical nutrition to start your career in this direction
Things You Will Learn!
This course empowers the candidates with the necessary knowledge to learn about nutrition and dietetics for clinical nutrition
The course contains numerous units to tell you about nutrients and dietary plans, food sources for nutrients and much more for different age groups according to their clinical conditions
The timeline of the course is 6 months
To know more about the course, just drop your query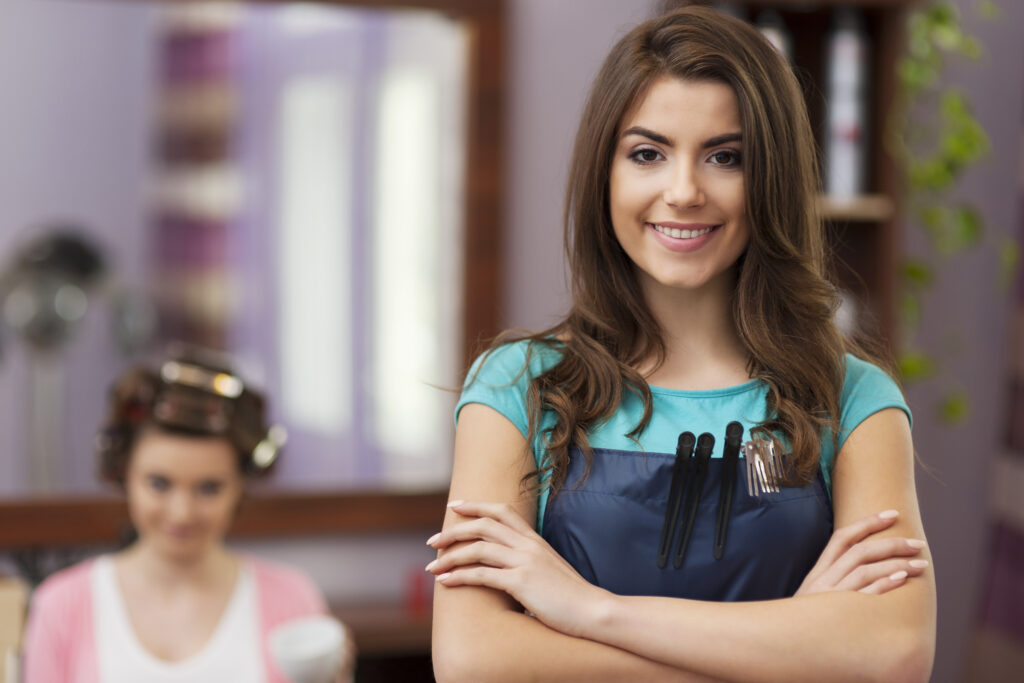 We'd Love To
Hear From You!
Find the course of your interest
Get in touch if you would like to have a course demo