Courses
Certificate Course In Family & Child Care
Course Duration:
6 Months | Correspondence
Course Content:
1. Introduction to nutrition and dietetics
2. Fundamentals of meal planning
3. Nutrition during adulthood, pregnancy, lactation, infancy and childhood
4. Common nutritional deficiencies in children
5. Current nutritional program for mother and child health in India
6. RDA table for various age groups
7. List of foods sources for various nutrients
Career Opportunities:
After successful completion of a Certificate in Family & Child Care, you may practice privately as a consultant or choose to work with not just renowned dietitians but also in hospitals, nursing homes, pre-schools, day-cares and schools too
Best Suited For:
The course is best suited for people who want to start their career as a nutritionist as well as for the individuals who want to build awareness and pursue a special field of nutrition and dietetics
Course Details:
Orane International School of Hair, Skin & Makeup offers the certification course in family & child care to start your career as a nutritionist
Things You Will Learn!
This course empowers the candidates with the necessary knowledge to learn about nutrition and dietetics for a complete family
The course contains numerous units to tell you about nutrients and dietary plans, food sources for nutrients and much more for different age groups
The timeline of the course is 6 months
To know more about the course, just drop your query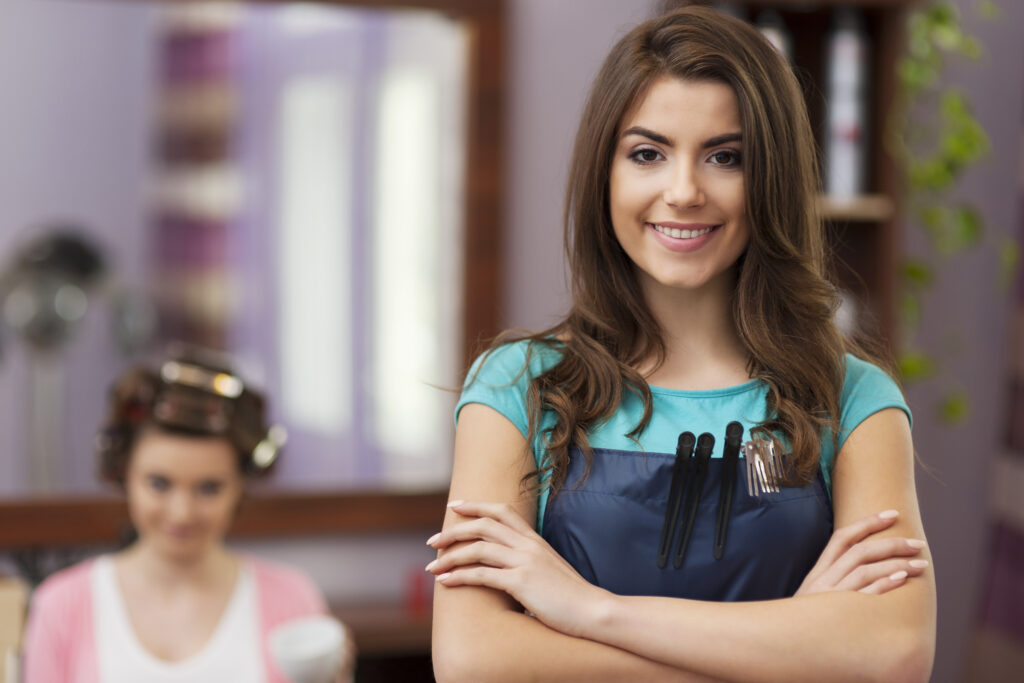 We'd Love To
Hear From You!
Find the course of your interest
Get in touch if you would like to have a course demo