Courses
Certificate In Hair Styling
Course Duration:
6 Months | Correspondence
Course Content:
1. Introduction to Nutrition and Dietetics
2. Vitamins for Athletes
3. Minerals for Athletes
4. Body composition and analysis
5. Fitness and performance –Nutritional Approach
6. Metabolic and Botanical Ergogenic Supplements
7. Foods for effective muscle gain and fat loss
8. Special concerns for Athletes
Career Opportunities:
You can work as a sports and fitness nutritionist for health and fitness centres, athletic departments of leading schools and colleges, sports teams, healthcare facilities etc
Also sports nutritionists can work closely with parents, coaches, trainers, or a specific team or organization
Best Suited For:
The Certificate course in Sports & Fitness is suitable for beginners as well as experienced dieticians and nutritionists who want to work specifically with athletes and sportsperson
Also it is structured for fitness personnel, coaches, instructors, body-builders, personal trainers and individuals who want to learn more about Food & Supplementation
Course Details:
Orane International School of Hair, Skin & Makeup offers a certification course in sports & fitness to start your career in this direction
Things You Will Learn!
This course empowers the candidates with the necessary knowledge to learn about nutrition and dietetics for a sports person or just for fitness
The course contains numerous units to tell you about nutrients and dietary plans, food sources for nutrients and much more for different age groups who are looking their a career in sports and fitness
The timeline of the course is 6 months
To know more about the course, just drop your query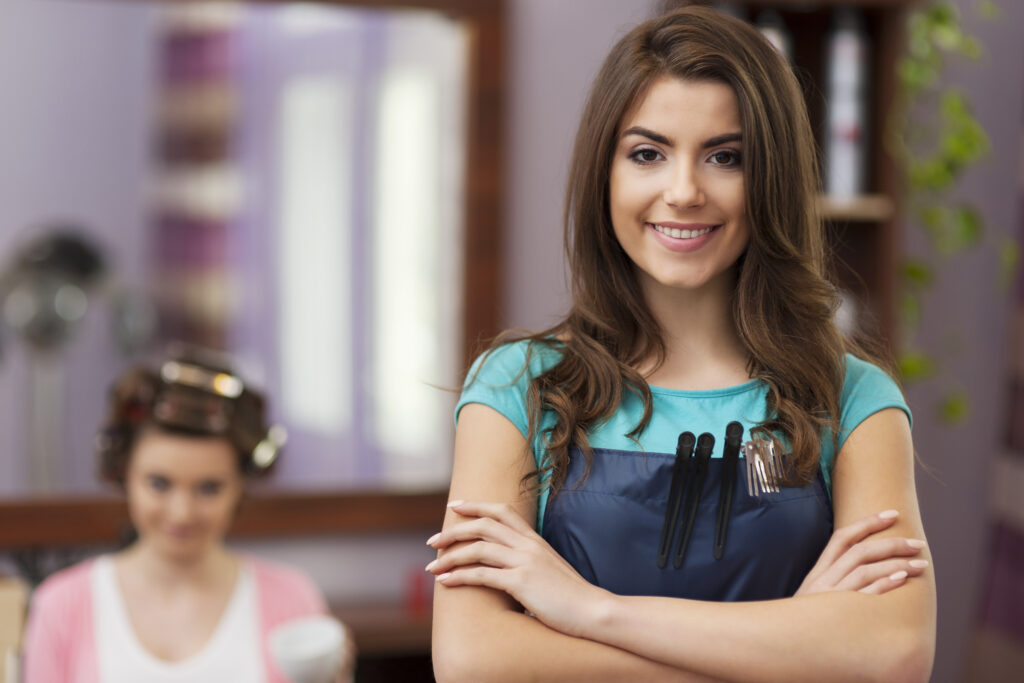 We'd Love To
Hear From You!
Find the course of your interest
Get in touch if you would like to have a course demo