Courses
Certificate In Basic Spa
Course Duration:
2 Week | 30 Hours
Level Type:
OCQ14 – Level 2
Minimum Qualification:
Class 10th passed and above
Course Content:
1. What is SPA
2. Spa Etiquettes
3. Body Scrub
4. Body Polishing
5. Swedish Massage
6. Spa Manicure
7. Spa Pedicure
8. Room Set-Up
9. Towel art
Career Opportunities:
Demand for trained spa professionals is already on the rise one can work in beauty parlours, fitness clubs and hotels
You can also work in lounges and spa salons, and for those with an entrepreneur mindset, you can set up your spa facilities
Best Suited For:
The course is suitable for freshers who want to enter the spa industry and start early in this thriving industry
Course Details:
Orane International School of Hair, Skin & Makeup offers the basic spa course to start your career in the beauty industry
It empowers the candidates with all the basic practical and theoretical knowledge about SPA
Things You Will Learn!
The course is well structured with numerous units to teach you about the spa, spa etiquettes, Skeleton system, muscular system, body wraps, body scrub, spa manicure, spa pedicure and much more
The timeline of the course is just 2 weeks
To know more about the course, just drop your query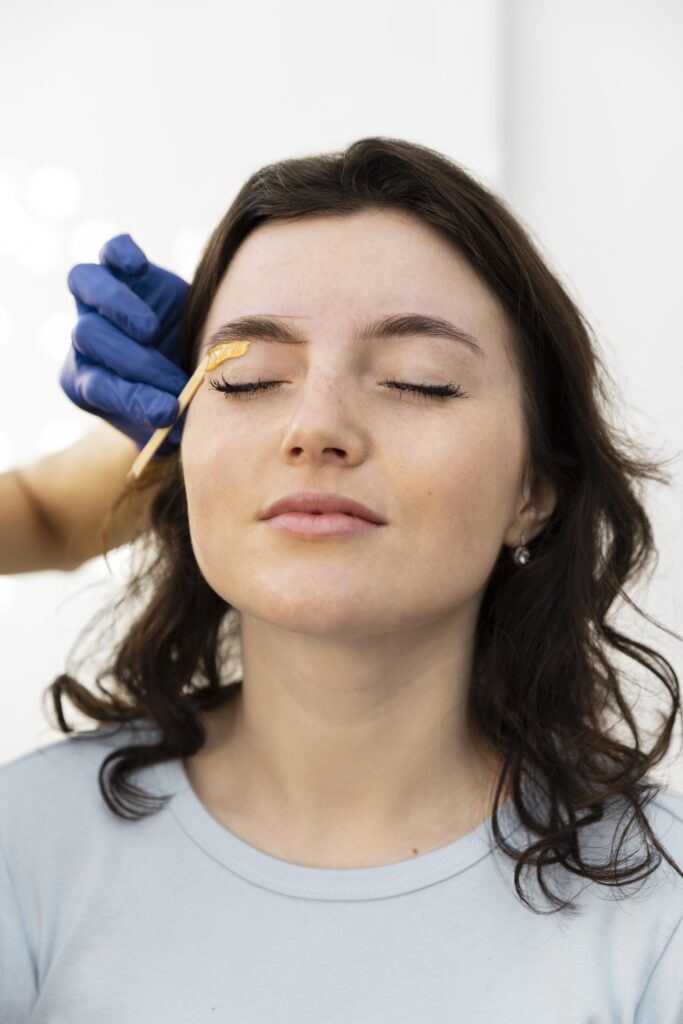 We'd Love To
Hear From You!
Find the course of your interest
Get in touch if you would like to have a course demo