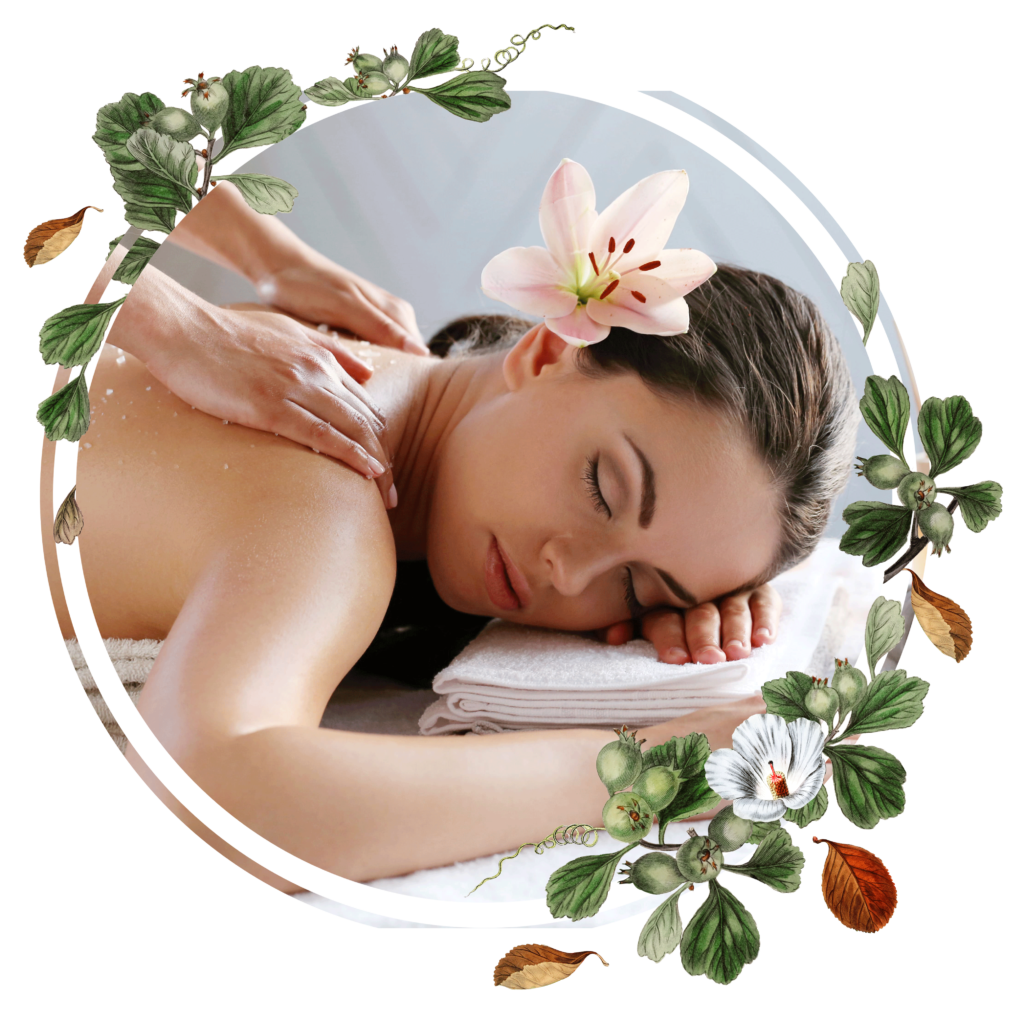 Start Your Career As A Body Therapist
Learn about different massage therapies, Body movement therapies & more
Orane International
Body Courses
Diploma in body therapy
Courses
Diploma In Body Therapy
Course Duration:
1 Month | 52 hours
Level Type:
ODQ7 – Level 3
Course Details:
Orane International offers a diploma course in body therapy to start your career as a body therapist
This massage therapy course empowers the candidates with all the necessary and advanced theoretical and practical knowledge related to body therapy
Join ORANE International for this spa course to master the fundamental skills of body therapy. If you are looking to pick an ideal course among many massage courses, you should consider this course
Things You Will Learn!
Body therapy is generally used to describe –

Massage therapies
Body movement therapies
Chiropractic
Yoga
Osteopathy

Our body therapy course gives you training in the skeletal system, muscular system, cells, tissue, metabolism, lymphatic system, exercises and much more
The timeline of the course is one month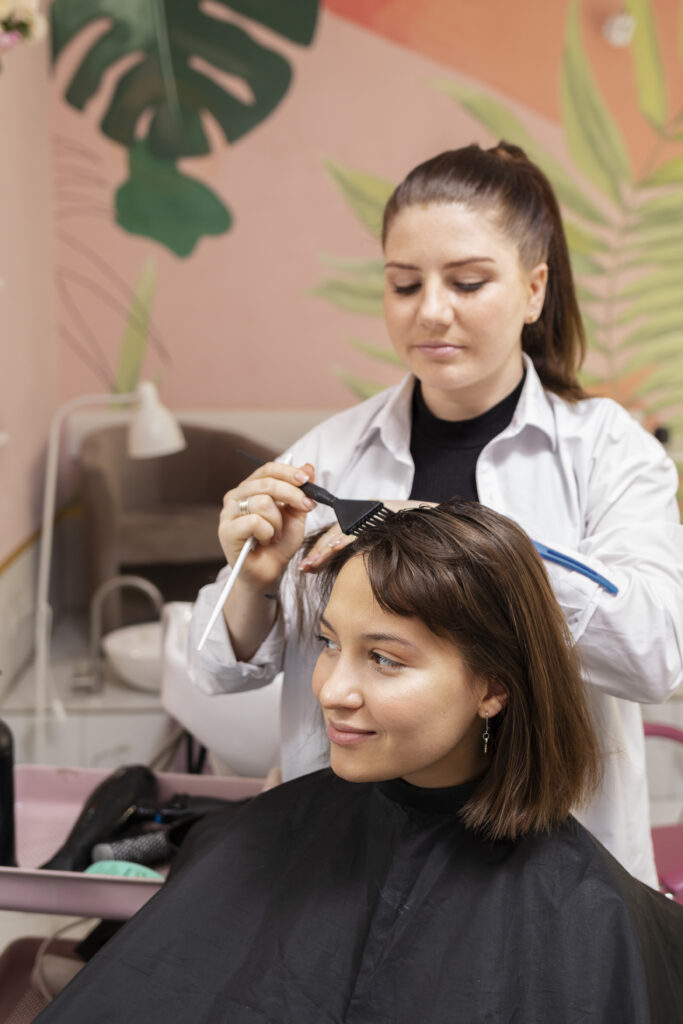 We'd Love To
Hear From You!
Find the course of your interest
Get in touch if you would like to have a course demo