Placements
Orane Placement Services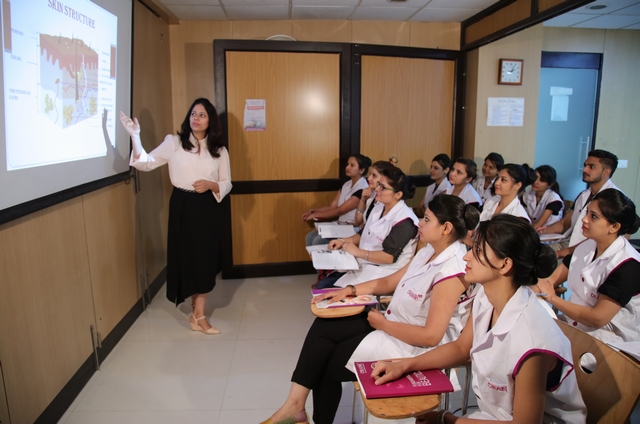 Welcome to Orane's Placement Services – a bridge to your dream career in the beauty and wellness industry. Here, we celebrate the success of our students and are committed to ensuring every Orane graduate finds their perfect career fit. Discover how we turn aspirations into reality with our dedicated placement assistance.
Placement Assistance Program
Orane's Placement Assistance Program is designed to seamlessly transition students from the classroom to the career world. We provide comprehensive support that includes personalized career counseling, job matching based on skills and preferences, and continuous follow-ups. Our expert team works tirelessly to connect you with the right opportunities, ensuring your talent finds its ideal stage in the beauty and wellness sector.
Industry Partnerships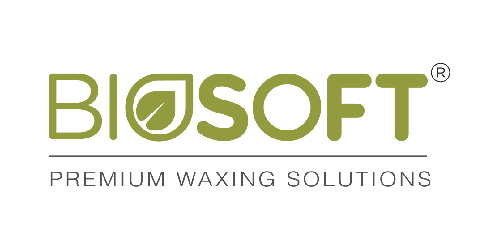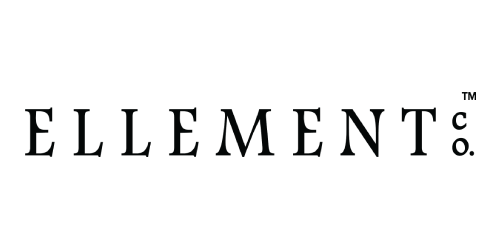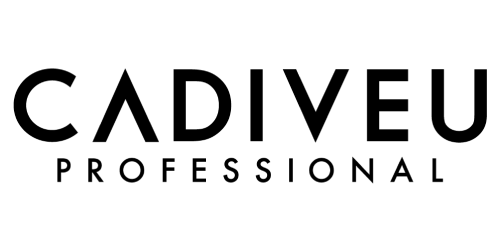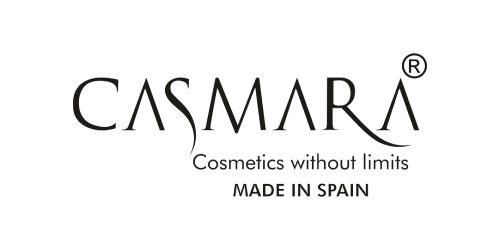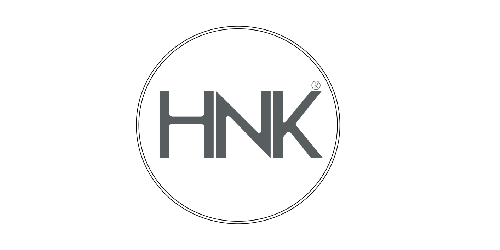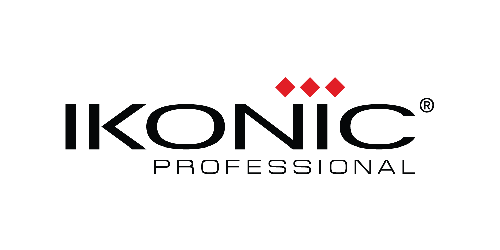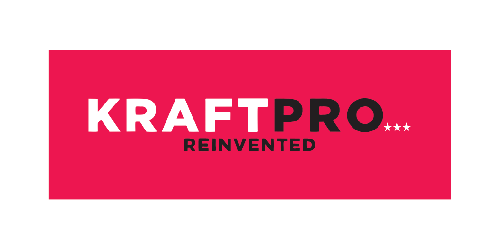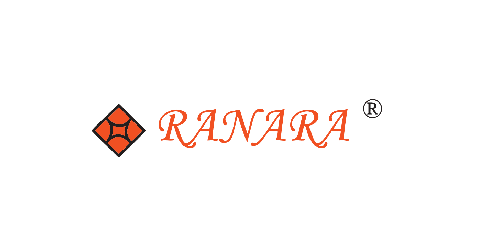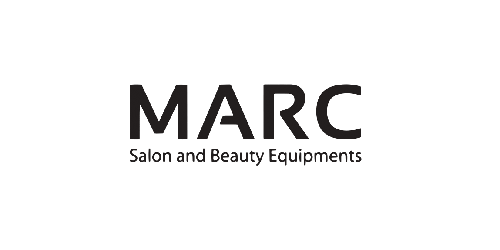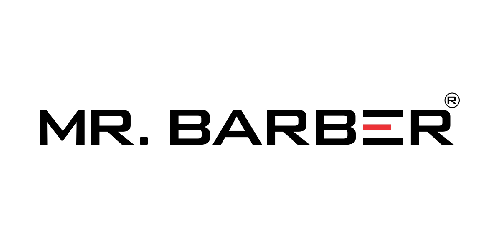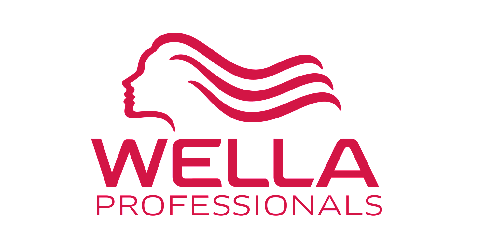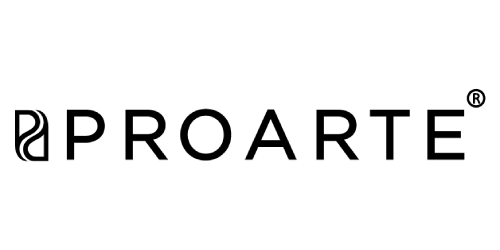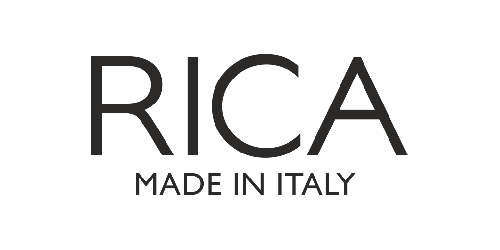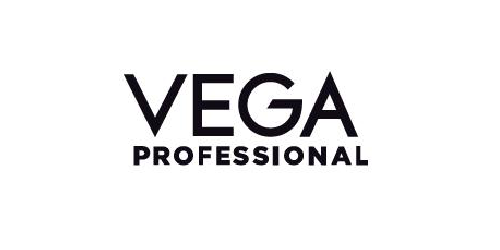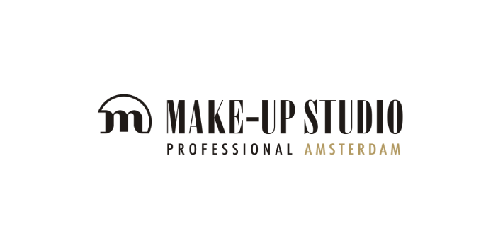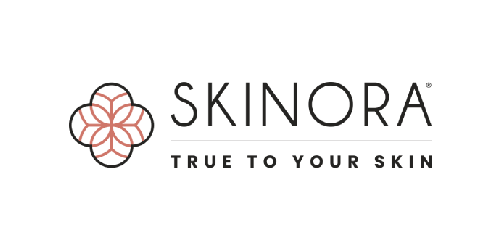 Orane prides itself on strong partnerships with leading companies in the beauty and wellness sector. These collaborations open up exclusive opportunities for our students, ranging from internships to full-time roles. By connecting with industry giants, we ensure our students have access to the best career paths available.
Testimonials
Our Alumni Speak
Hear from our successful alumni about their journey from Orane training centres to leading roles in the beauty industry. Their stories of transformation and achievement are not just inspiring but a testament to Orane's commitment to student success. These testimonials offer a glimpse into the diverse careers our training enables and the real-world impact of our comprehensive education.
Updates and Announcements
Embark on your career journey with confidence, thanks to Orane's career guidance and resources. Our offerings include resume-building workshops, interview preparation sessions, and career development seminars, all tailored to the beauty industry. We equip you with the tools and knowledge to not just enter the job market, but to excel in it.
Fill the form below to receive an invite for our next Placement Workshop
Have questions or need assistance regarding placements? Our dedicated placement team is here to help. Contact us at leadplacement@orane.com for any inquiries or support.
Stay informed with the latest on placement drives, job fairs, and career events at Orane. Leave your details for
updates to be received on WhatsApp and email.
FAQs
Frequently Asked Questions
Find answers to all your placement-related queries in our FAQ section. From details about the placement process
to tips on preparing for interviews, this section addresses common concerns and questions, providing clarity and guidance
to help you navigate the path to your dream job.
What Type of Placement Assistance Does Orane Offer?
We provide comprehensive placement assistance, including career counseling, job matching, and support throughout the recruitment process.
How Successful are Orane's Placement Services?
 Our placement services have a strong track record, with a significant number of our graduates successfully placed in leading roles within the beauty industry.
Can I Get Placement Assistance for International Opportunities?
Yes, Orane offers assistance for both domestic and international job placements, depending on your qualifications and preferences.
Are There any Specific Criteria to Qualify for Placement Assistance?
 Placement assistance is available to all our graduates who successfully complete their courses and meet our basic eligibility criteria.
How Does Orane Connect Students with Potential Employers?
 We leverage our industry partnerships and a dedicated placement cell to connect students with potential employers, based on their skills and career aspirations.
Is There Support for Preparing for Job Interviews?
Absolutely! We offer resources like resume-building workshops and interview preparation sessions to help you put your best foot forward.