Courses
Certificate In Eye Lash Extension
Course Duration:
1 Day | 6 Hours
Level Type:
OCQ53 – Level 2
Minimum Qualification:
10th pass
Course Details:
Orane International offers certifications for various short-term beauty and makeup courses. This course is one of those. Nowadays, people are much more concerned with improving their beauty and look, and Eyes play an important role in enhancing overall beauty. So here at Orane International, you can enrol in an eyelash extension course.
Things You Will Learn!
We focus on the shape of the eyelashes that look perfect on the clients and suit them.
This makeup course maintains a high standard of safety, hygiene, and beauty.
The eyelash extension course will impart all the theoretical and practical knowledge necessary to safely extend the eyelashes.
To learn more about the course, please drop your query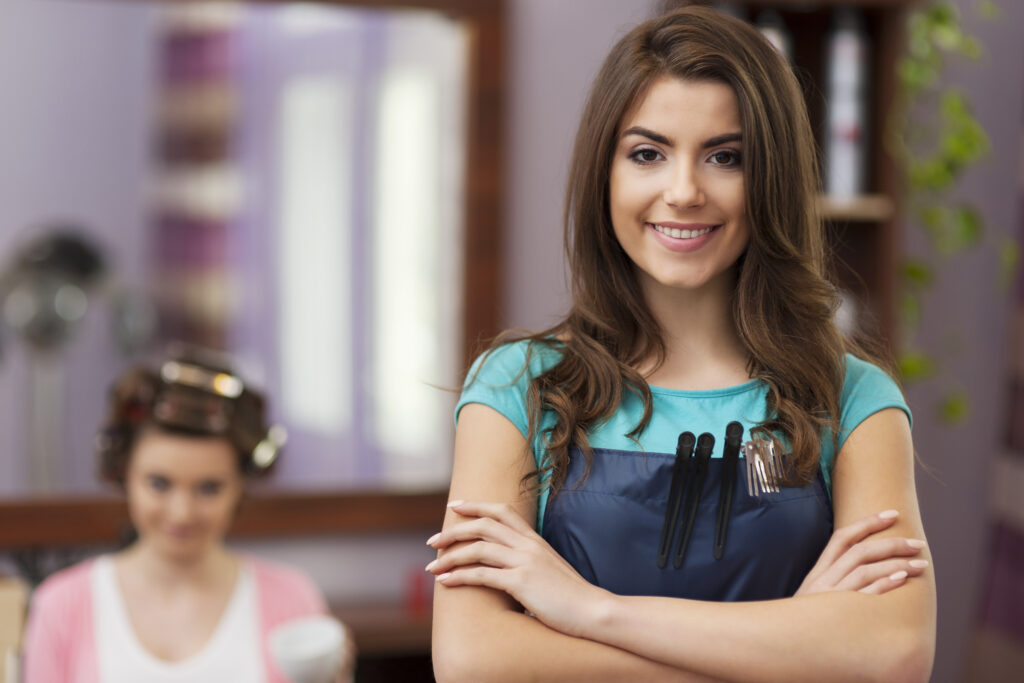 We'd Love To
Hear From You!
Find the course of your interest
Get in touch if you would like to have a course demo